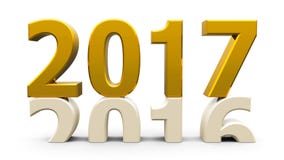 For the most current Shorthand Reporter Continuing Education details

:
click here!
NOTE:
There's no "grace period" to work if you don't have CEUs or renew. If you have not received a renewal letter from the State either by mail or email, you need to contact them...check your SPAM folder.
***There will be 100% Audit***
RENEW/ENROLL FOR 2017 MEMBERSHIP TODAY!! click here!
Did you move? Take time to ensure that your contact information is correct with the CT DCP:
click here!
Do you need to have CEUs approved by NCRA?
click here!